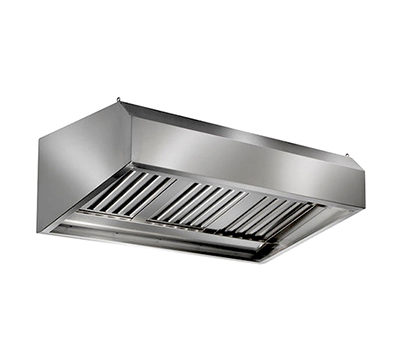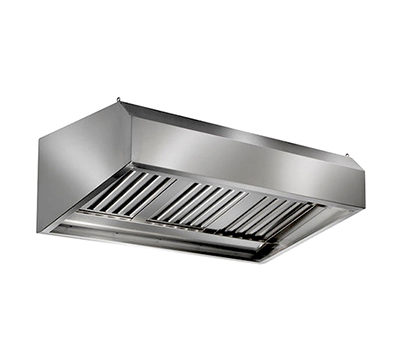 SS Hood
SS Hood is especially used in the kitchen for the purpose of removing steam, grease, and other potentially damaging substances from your kitchen.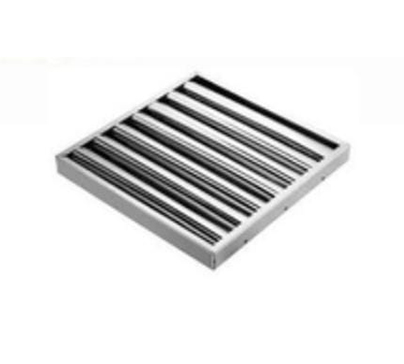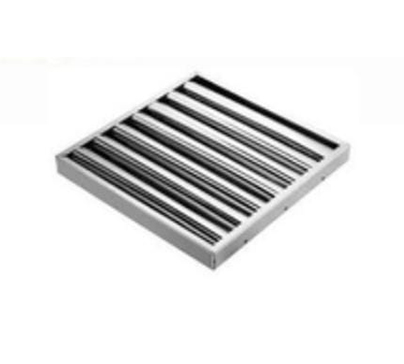 SS Filter
SS filter is used to filter the warm air, dust, moisture to circulate the fresh air in the home.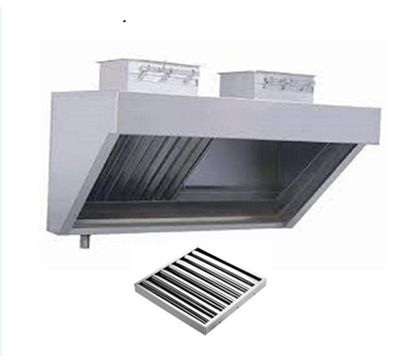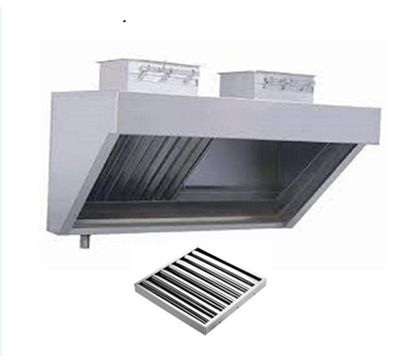 SS Hood With SS Filter
With the help of professionals, our firm is accomplished to provide SS Hood With Filter. in diverse specifications.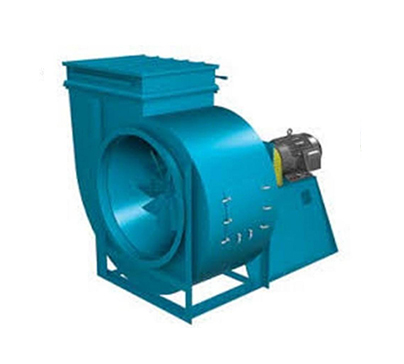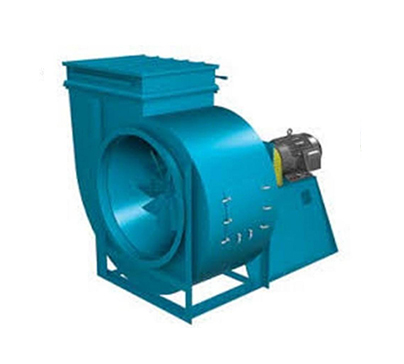 Centrifugal Blower
A centrifugal Blower is typically used for residential applications to move air through a duct in your home.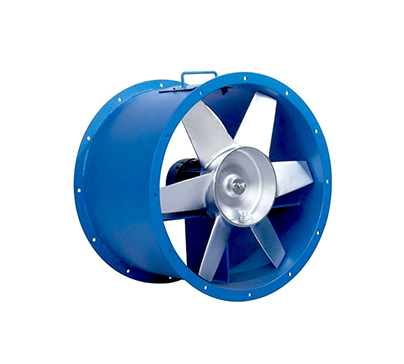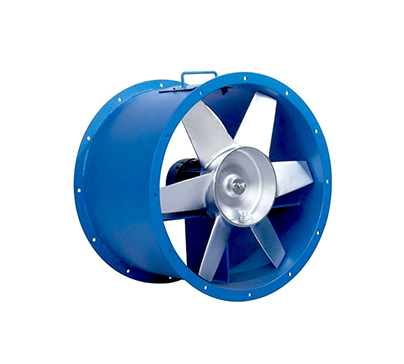 Tube Axial Fan
Leveraging the skills of our qualified team of professionals, we are instrumental in offering a wide range of Tube Axial Fan.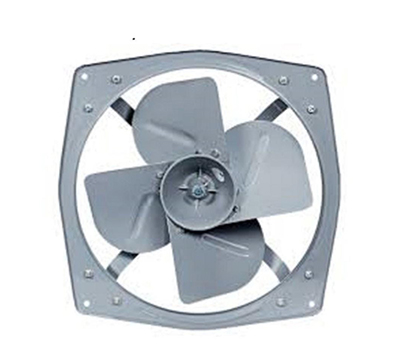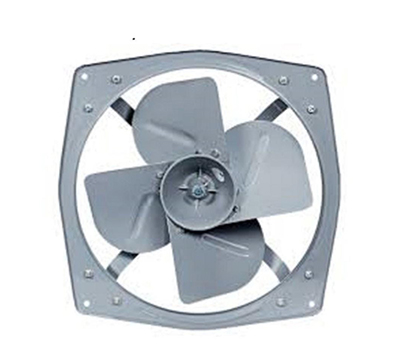 Exhaust Fan
Exhaust fans are used to pull excess moisture and unwanted odors out of a particular room or area.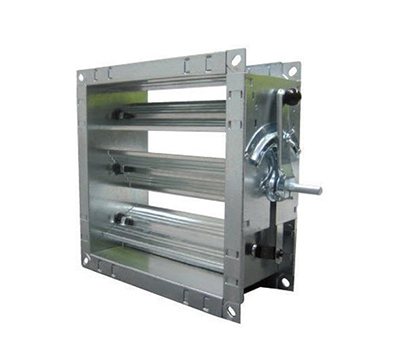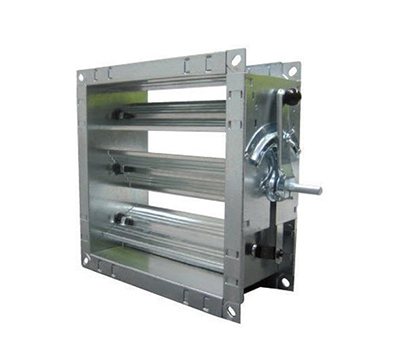 Duct Damper
A Duct Damper is used to cut off the central air conditioning to an unused room or to regulate it for room-by-room temperature and climate control.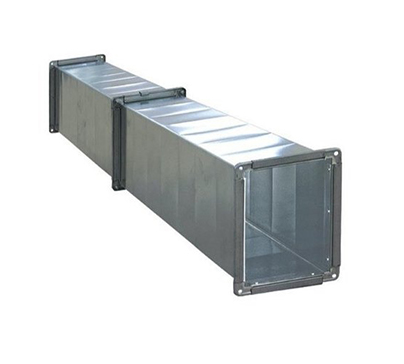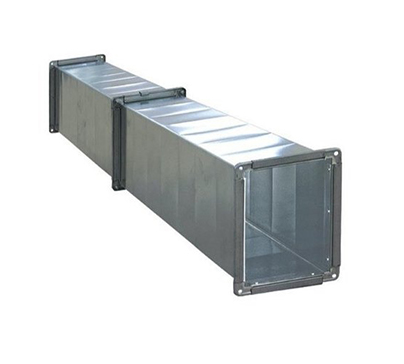 G.I. Ducting
We are the leading firm of G.I. Ducting. To sustain the quality, our products are made under the guidance of industry certified professionals. In addition, we present this product at nominal prices.