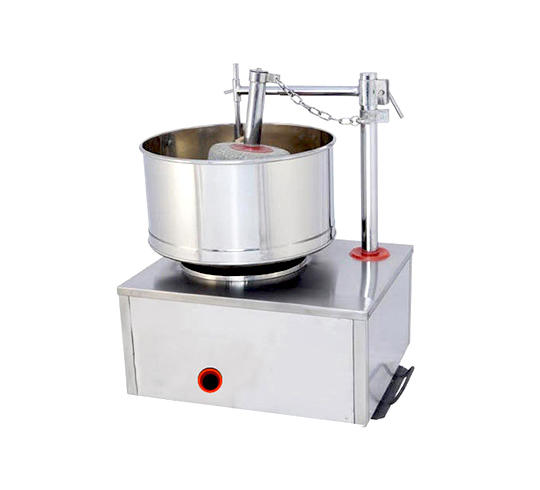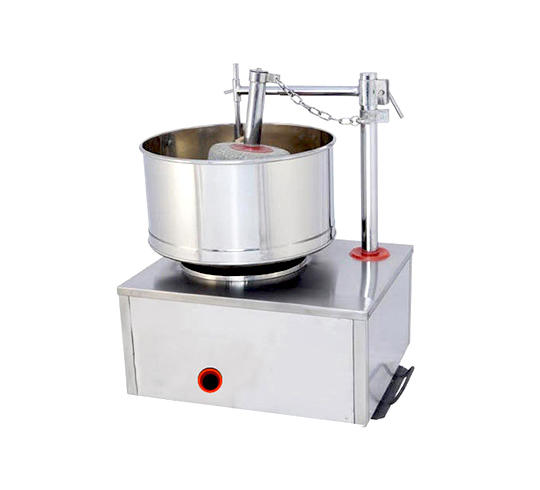 Wet Grinder
Wet grinders are used to make pastes from grains and lentils, used in hotels, homes, restaurants for food processing.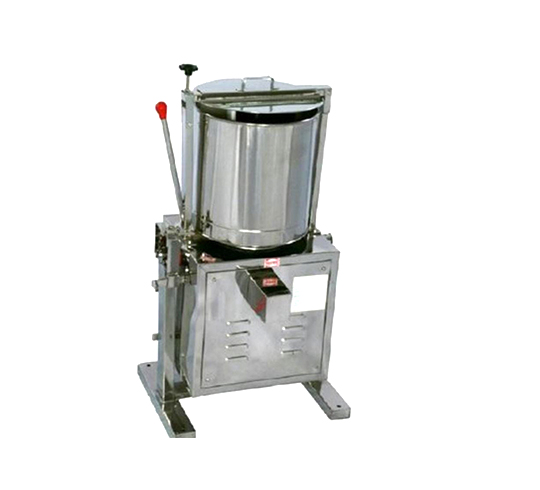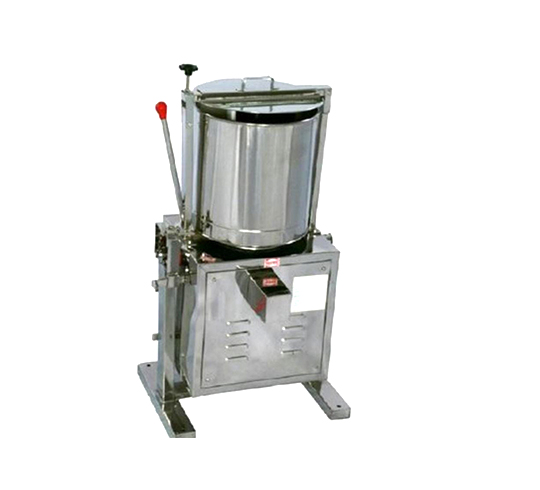 Tilting Wet Grinder
Tilting Wet Grinder is used for a wide variety of wet grinding applications, yielding pastes that form the base for many delicious preparations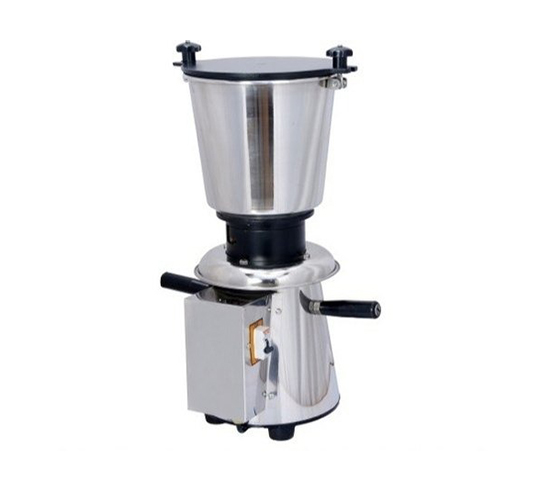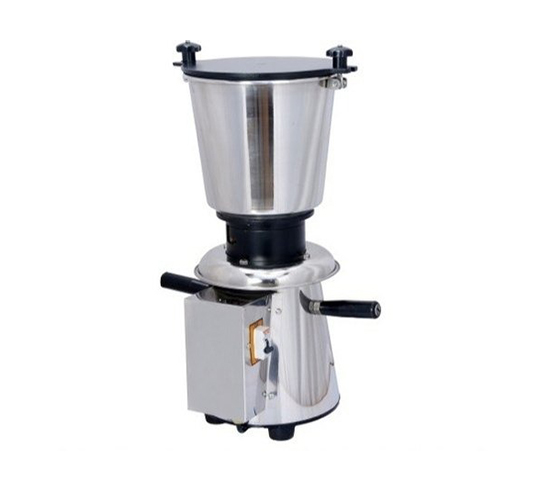 Commercial Mixer
Commercial Mixer used to prepare chutneys, grinding, crushing, mashing, etc. Its stainless steel sharpens long-lasting blades & high-quality motor makes all chores very quickly & efficiently.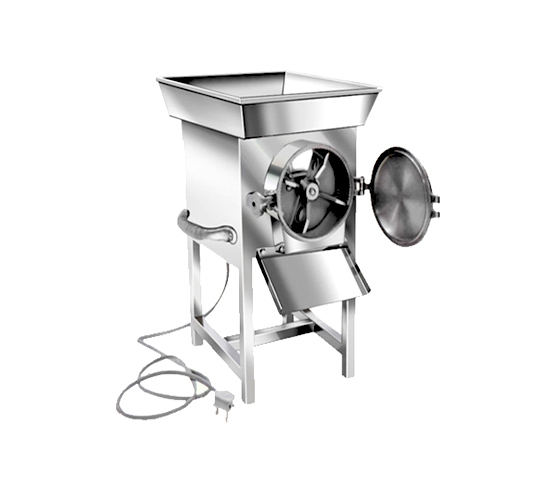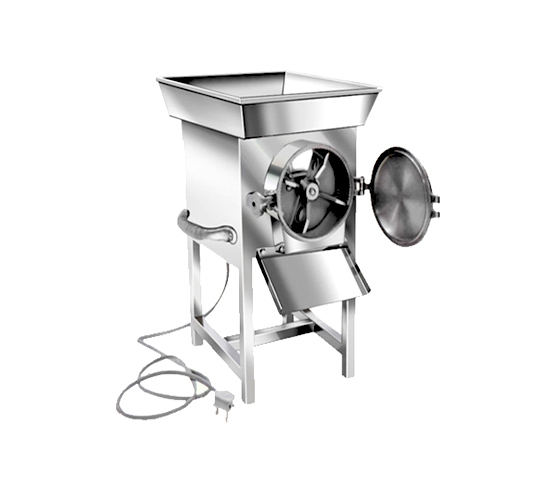 Pulveriser
A pulverizer is a mechanical device for the grinding of many different types of materials like pulverizing coal for combustion in the steam-generating furnaces of coal power plants.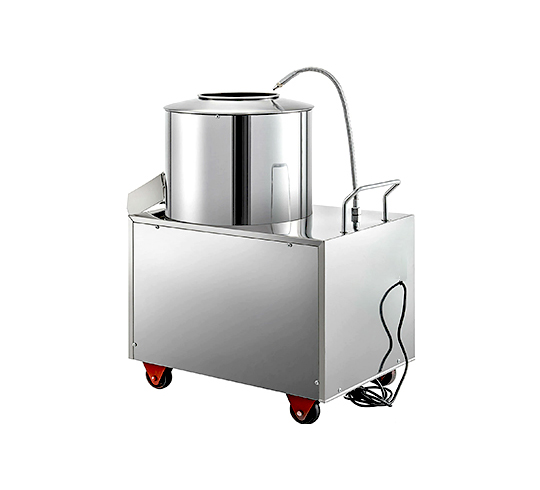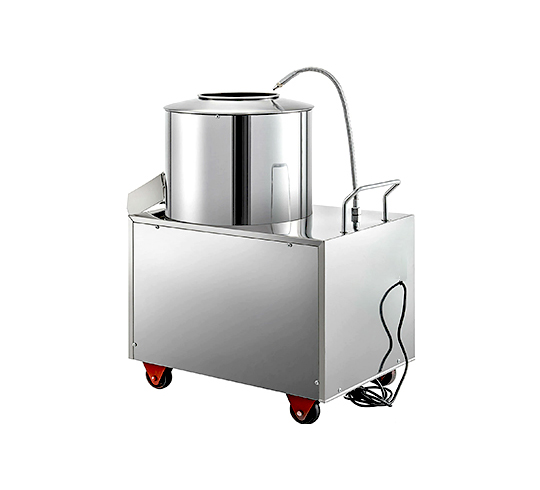 Potato Piller
Potato Piller is one of the food proccing machines widely used in the hotel industry to remove the outer layer of potato.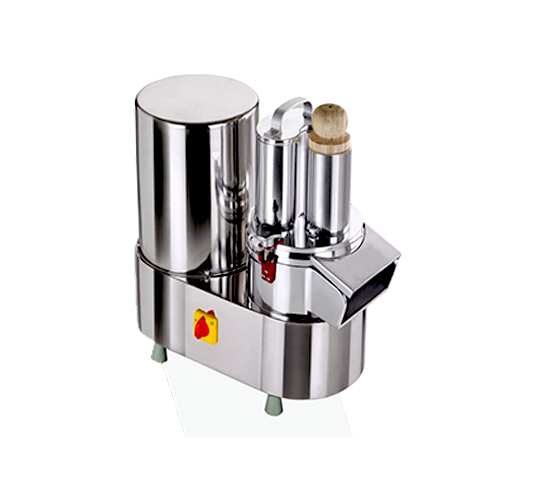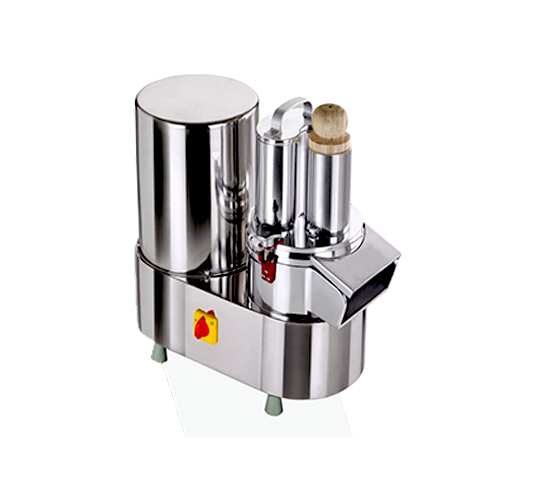 Vegetable Cutting Machine
The commercial Vegetable Cutting Machine is mainly used to cut the vegetables into smaller parts, which is time-consuming.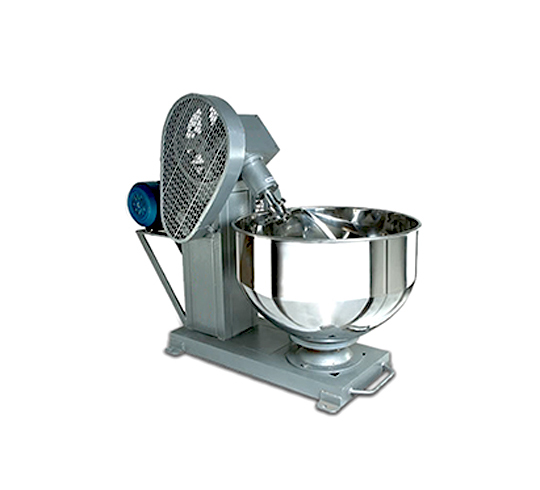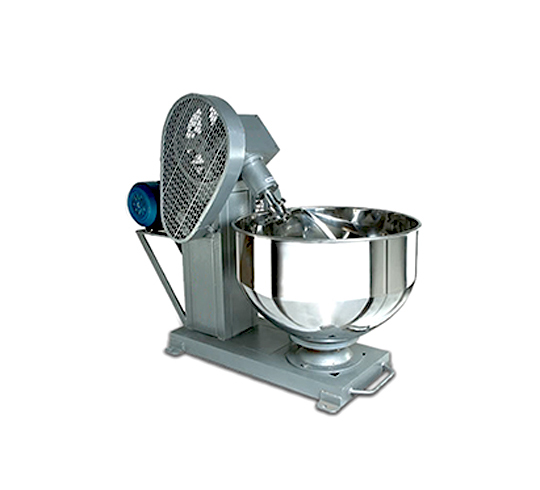 Dough Kneader
Dough Kneader is easy to use and handle, used in the hotel industry to kneed the dough.