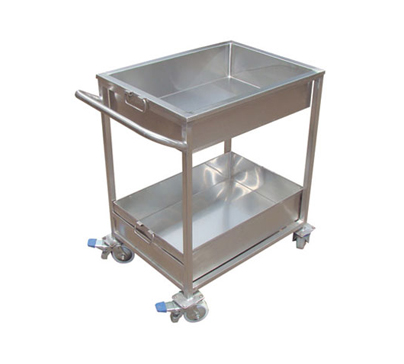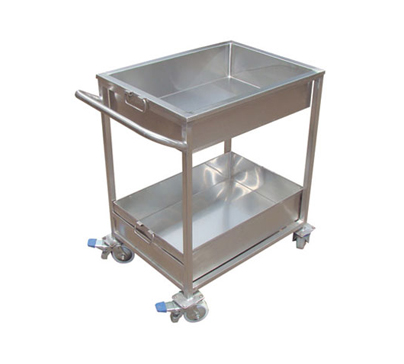 Jar Moving Trolley
Jar Moving Trolley is Made up of stainless steel used Material Handling & Carry Material.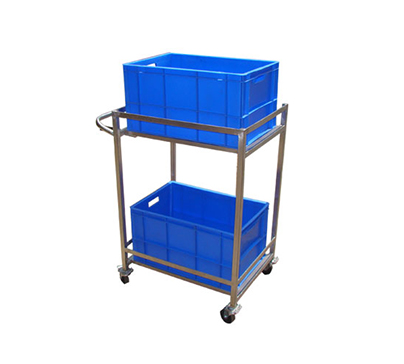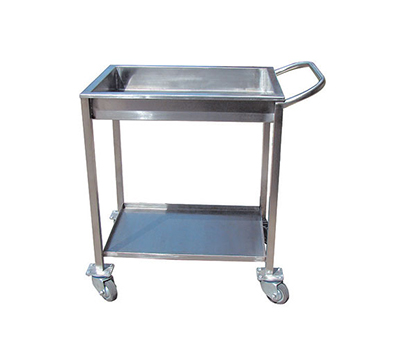 Plate Collecting Trolley
Widely used in the kitchens of households as well as commercial places for carrying different kitchenware, we manufacture and supply the best quality Plate Collecting Trolley with Crates for our reputable clients.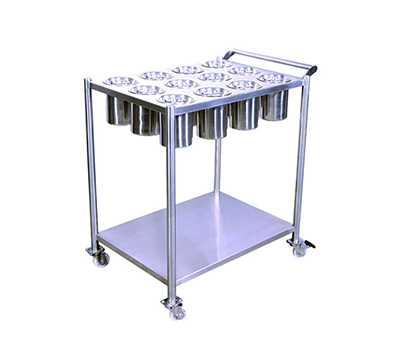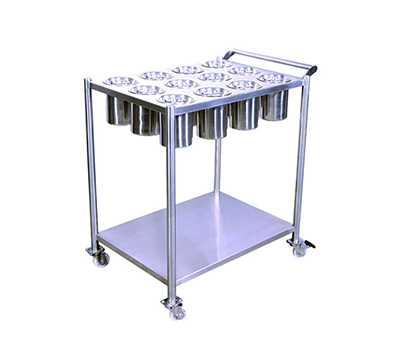 Masala Trolley
We are a well-known firm to manufacture a Masala Trolley. It is used to keep all Spices in one place which makes work easy while cooking the food.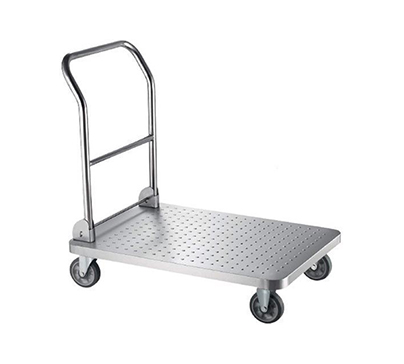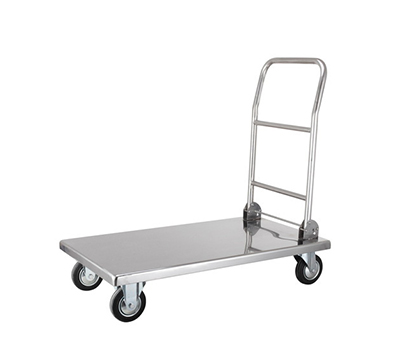 Platform Trolley
Platform trolley complies with wheels that are used for the transformation of heavy as well as low-weight materials. Our trolleys are designed with premium quality raw materials and components to ensure durability and high load up capacity.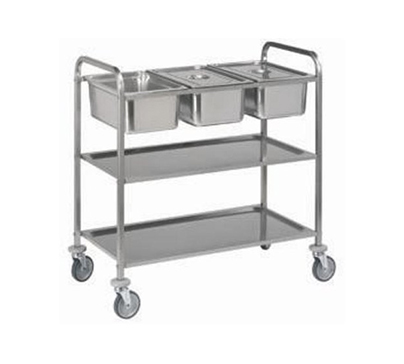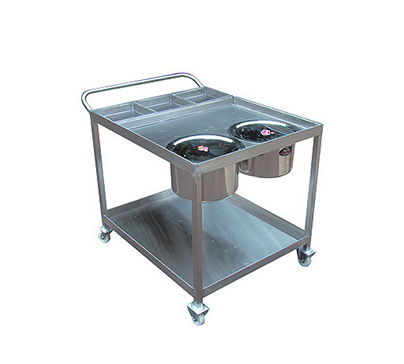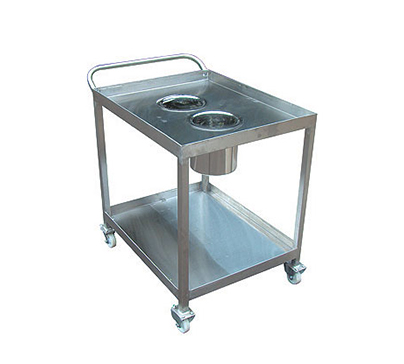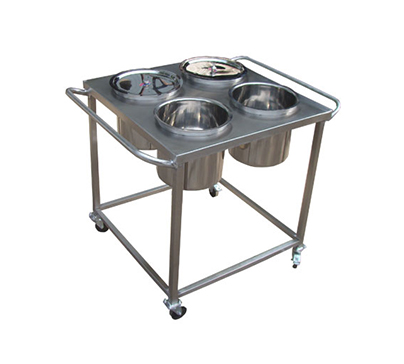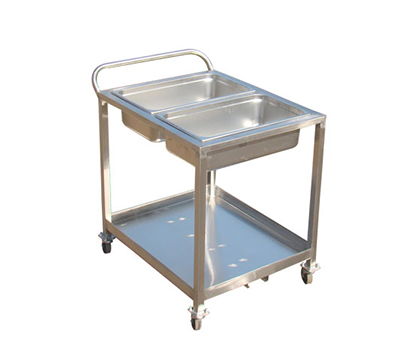 Food Serving Trolley
The Food Serving Trolley is widely used in the food businesses to carry food items as well as other essential equipment like cookware, dinnerware around the establishment's premises.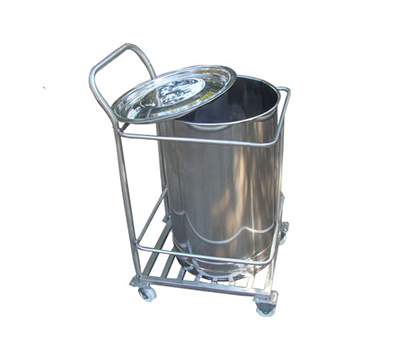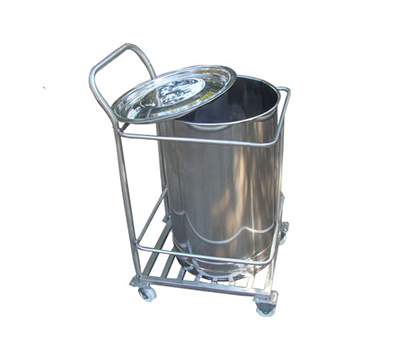 Water Serving Trolley
Water Serving Trolley used to serve the purified water, widely used in the hospitals, hotels, commercial industry.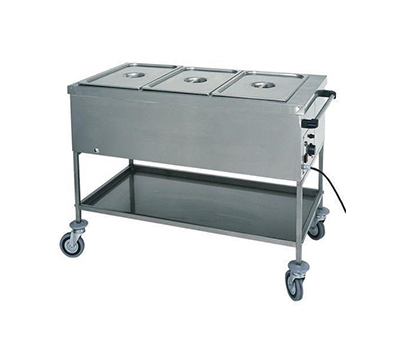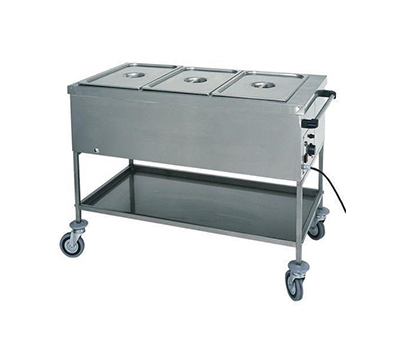 Hot Food Serving Trolley
Hot Food Serving Trolleys are used to carry food items and to store and keep them warm for a long time.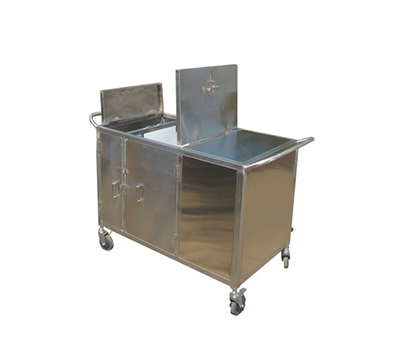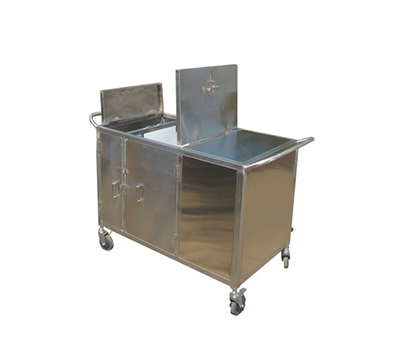 Linen Trolley
Linen trolley is used to carry the dirty linens, clothes, napkins, towels used by patients and doctors. This is also known as hospital laundry hamper.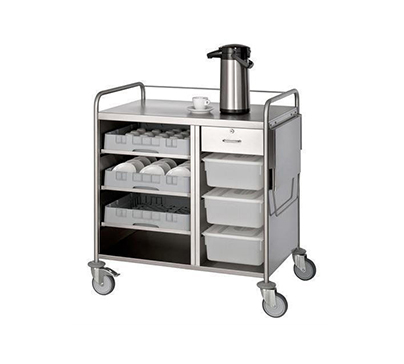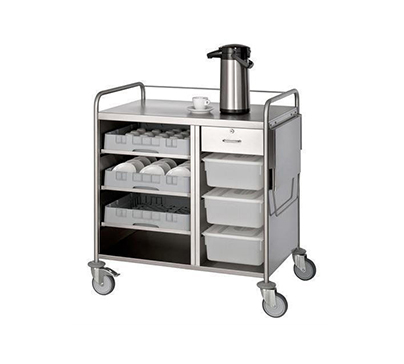 Tea Trolley
Tea trolly is used to serve tea and snacks in the hospitals, hotels, corporate industry.