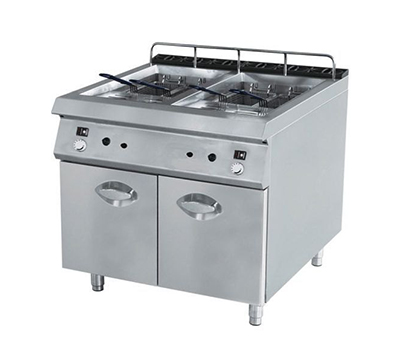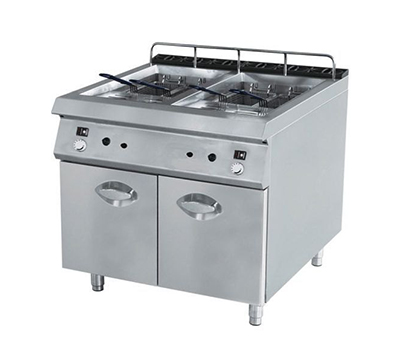 Twin Basket Deep Fryer
Twin Basket Deep Fryer is used to cook foods in deep oils or fats heated to high temperatures.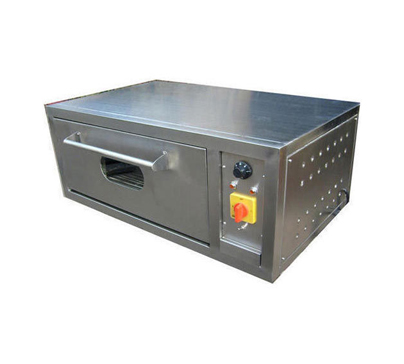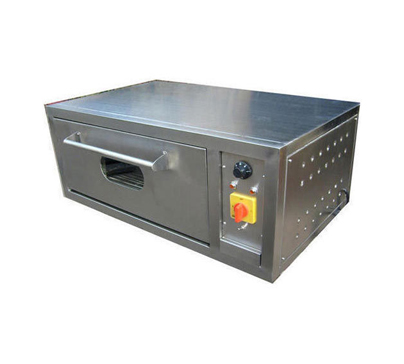 Pizza Oven
Pizza Oven is used to make Pizza at home or for your hotels, restaurants, which is manufactured by using Stainless Steel.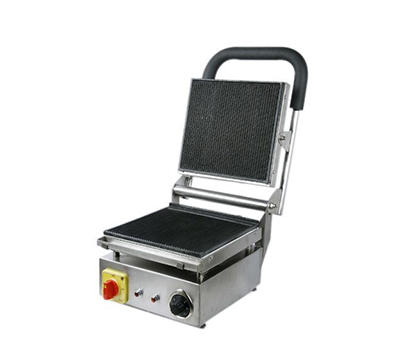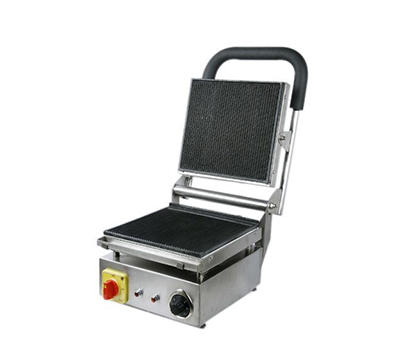 Sandwich Griller
Sandwich Griller is widely used in hotels and restaurants to fulfill customer demand by serving them a tasty sandwich.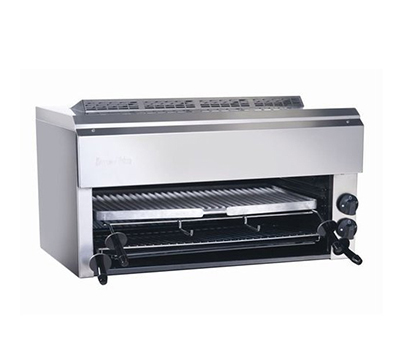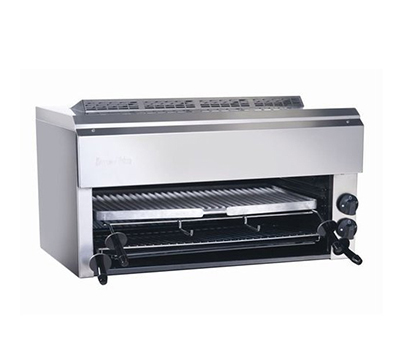 Salamander Oven
The Salamander Oven is often used to provide the nicely browned crust to a crème brûlée, an au gratin dish or toasted bread.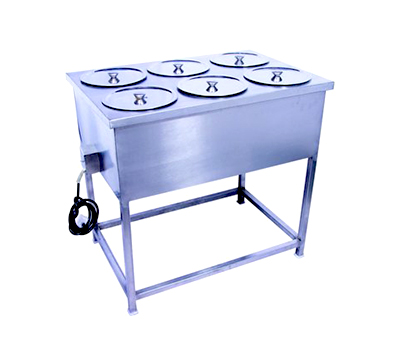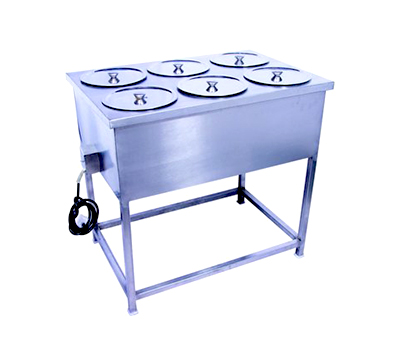 6 Pot Bainmerie
6 Pot Bainmerie has two benefits like cooking food and keeping food warm over time.